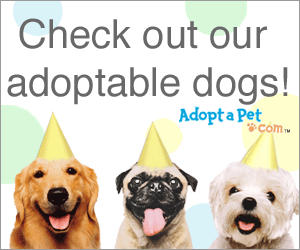 The Alternative Humane Society is an all-volunteer, nonprofit animal welfare organization serving Whatcom County, WA.  AHS has been helping animals and educating the public since 1977.  100% of the money we raise goes toward our programs.  We have no shelter, office, or paid staff. Our programs include Canine Foster & Adoption, Spay & Neuter Assistance, and Community Cats Information and Referral.
Spay/Neuter Assistance
AHS will help pay to spay or neuter dog(s) and cat(s). We issue assistance vouchers to qualifying individuals based on state low-income guidelines. These vouchers are accepted at all Whatcom County vets and also at WeSNIP and NOAH. (Vouchers are only available to residents of Whatcom County and are intended to assist pets and pet guardians in the Bellingham area. Exceptions can sometimes be made for dogs being adopted to homes outside this area.)
Education
AHS Educational Programs are designed to encourage and enable responsible pet guardianship. Too many animals end up homeless because their guardians do not understand how to care for their pets.
Canine Foster/Adoption Program
AHS recruits and trains volunteers to work as volunteer foster homes and case managers to care for and find good homes for dogs in our care. AHS pays all necessary expenses for our foster animals.
Community Cats Programs
AHS does not have a Cat Foster and Adoption Program at this time (we do not take in cats.)
Because the majority of the calls AHS receives about cats concern stray and/or feral cats, AHS has refocused our volunteer energy and resources into the research and development of Community Cat Programs that will allow us to do more for ALL cats. We will continue to support other local cat foster/adoption programs in every way we can. 
What's Next…
~Please Check Our Calendar For Upcoming Events!
***Adopt-a-Thon at Petco this weekend, December 7th & 8th***